Hello! I am Ayelet. I live on the Upper West Side in NYC. I love to cook though I am terrible at actually following recipes. During COVID with so many people cooking I got a lot of requests for my recipes. Since I don't follow recipes I figured I would write up my own.
All of my recipes are kosher and pescatarian because that is how I eat. I cut down the sugar in most recipes and generally use brown sugar instead of white.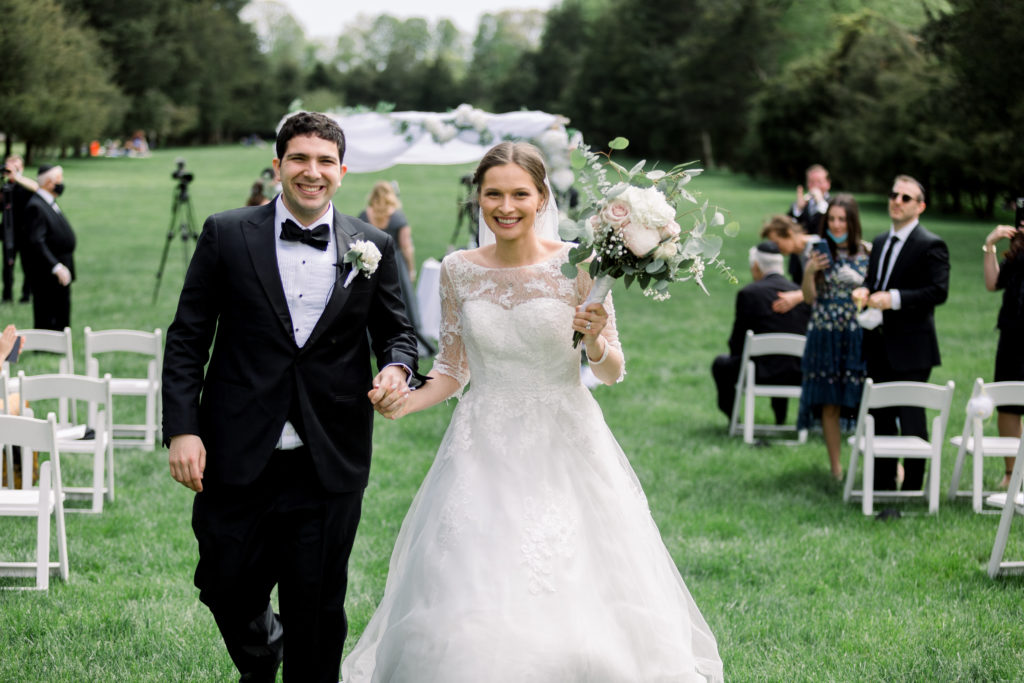 My husband and I got married in May of 2020. I have loved trying new recipes to add to our new little family's repertoire.
I have been cooking since I was a young child. I used to make drop biscuits, cookies, and enchiladas all the time as a kid. Once in elementary school with a couple of friends I opened a little "restaurant" and we sold food to the neighbors. I have always loved tweaking recipes and making up my own.
I love traveling and trying new things, especially food from around the world. I hope to share exciting recipes from places I have visited on here.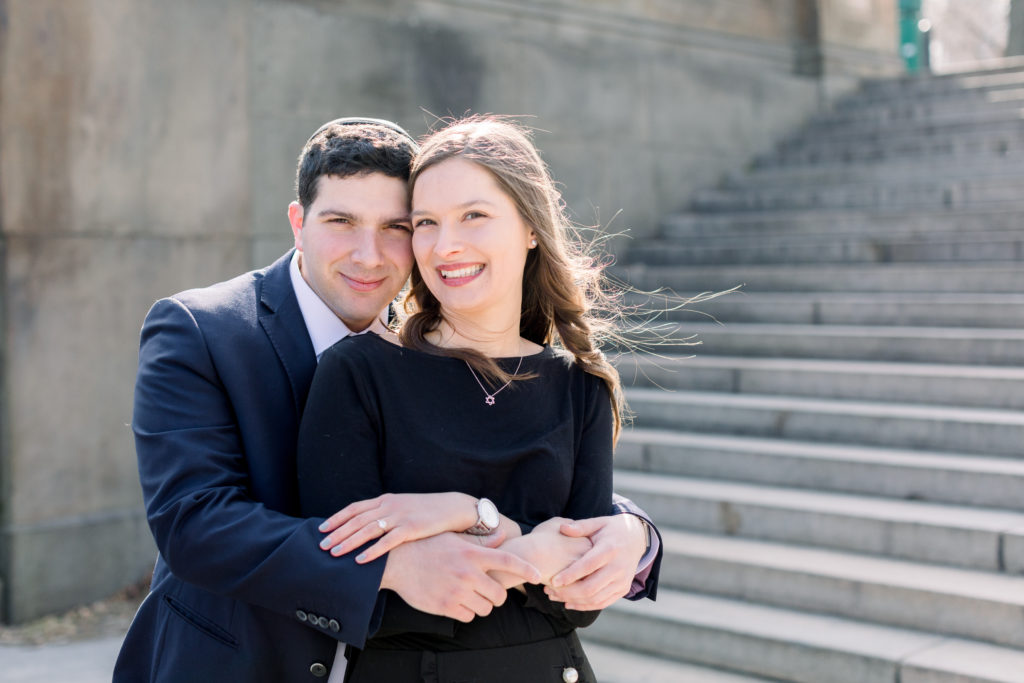 Photos on this page by Alicia Ann Photographers.